Sunday, December 01, 2013 • Family and Friends , Personal • 1 comments
I thought I was strong enough.
I thought I had full control.
I thought I knew what I wanted.
I thought I knew who I was.
But then,
those
 stayed as mere plain
thoughts
.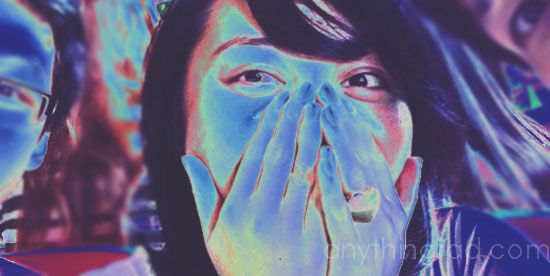 Coz in reality, I was bounded by four walls I have built for myself... Walls that have stayed for the last four and a half years that seemed unbreakable, until I met these two -- my so-called
otters
.
Read More...