Shara's Unbirthday Party!
Saturday, October 01, 2011
L-R: Me, Joyce, Eireen, and Caila
We celebrated Shara's 18th birthday (college blockmate) last Saturday in AFP Club House. Her debut's theme was Alice in Wonderland, so we had to at least be "inspired" of one of the characters in the story. I tried to be an inspired Cheshire cat for that night. Well, I obviously failed to be REALLY inspired of cheshire cat! I just wore a purple dress and had a pink-purple combo of eyeshadow! :)) LOL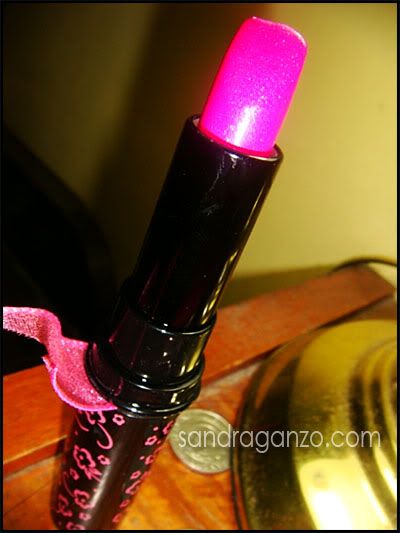 On another note, I bought the Tony Moly Berry Berry Lovely Stick PKLSO5 the same day as the debut .It's one of the darkest shades of pink in Tony Moly. The pigment is good, in my opinion. I had to reapply it for a couple of times though, maybe because I didn't have any lip primer on. 4/5 stars for this! :D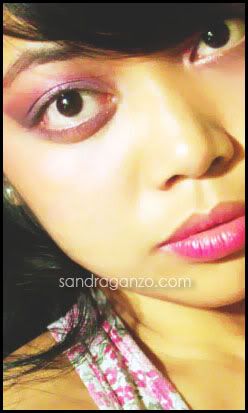 So here was the CheshireCat-inspired look!
P.S. I've been missing in action for the past weeks. As you all know, semester will end soon so requirements are all piling up until the 3rd week of October! :D Ciao for now!