Feeling Christmas-y!
Friday, October 21, 2011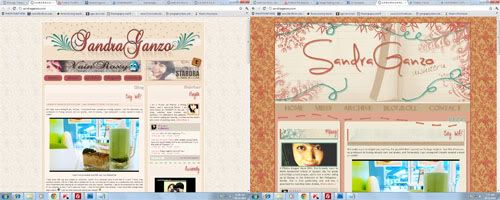 I decided to make the second theme for my SGCom Baby! :D It's a Christmas-inspired theme with crimson, green, and gold colors as the scheme. Here's the before and after shots of my site! As you can observe, I'm very much into earthy colors these days! Influence of BS Biology? HAHA Nah.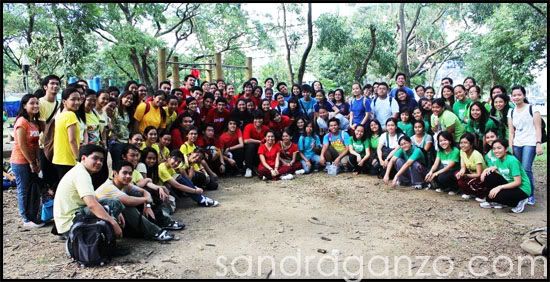 On another note, my feet still hurts coz of our
Panigsahan 2011
last Sunday! It was an amazing race held in UP Diliman-QC Memorial Circle for our Hum2 Class. It was actually a game for "plus points" in our grade! How generous can our professor be! :D But yea, my feet still hurts like it's gonna break any moment now! LOL
PS: my family and I are planning to eat at Yakimix tomorrow! I'm so excited ^^~ It'll be my first time to eat there fyi; we usually eat at DADS or Saisaki whenever we eat at buffets! :D