If you think your friends would like this too, I'd love you to share it! Thanks!♥
We had this annual send-off party for the Seniors last Friday. In addition to that, a testimonial dinner was given to one of our professors in UPM. I would have not gone there though if it weren't for the UP Manila Biorhythm's song & dance numbers which I am a part of. LOL sounding bitchy! So here are a couple of pictures from the said event.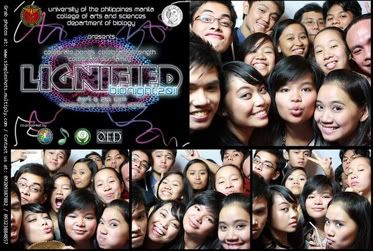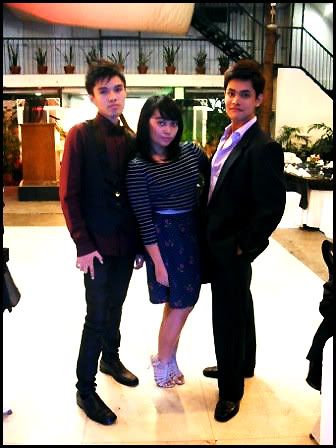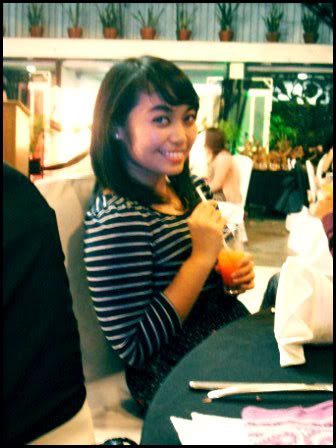 Over-all, it was fun! The only downside is that I'm not feeling really well right now :)) I didn't realize how much alcohol I consumed that night. I was really okay afterwards since I knew I was still in control of myself. YES SERIOUSLY! 😀 What I didn't like was the aftermath the next morning 'coz I've drank too much coffee with a LOT of sugar then! How stupid can I get for not remembering that consumption of too much alcohol + caffeine + sugar aggravates the release of stress hormones in the body? So there, I can't help but feel really bad. So all my coffee consumption is at halt for the moment. I'm trying to recover, LMAO.
Our next project — to sing in the UP CAS Graduation for the Seniors. I love you Biorhythm! 🙂
If you think your friends would like this too, I'd love you to share it! Thanks!♥