If you think your friends would like this too, I'd love you to share it! Thanks!♥
A couple of weeks ago, my batchmates and I went to Ilocos Norte for our fieldwork in Bio115 (Taxonomy of Higher Plants). We were tasked to visit various biomes of the province and get a couple of specimens to be preserved as our herbarium specimens (project). It really sounded as if it's all about study, work, and get tanned under the sun, but then I was definitely wrong about that assumption! 😀 Not only did we learn more about nature, but my batchmates and I also got the opportunity to bond to make up for that toxic college life. I guess this served as a complementary to make up for the summer vacation we were deprived to have. LOL!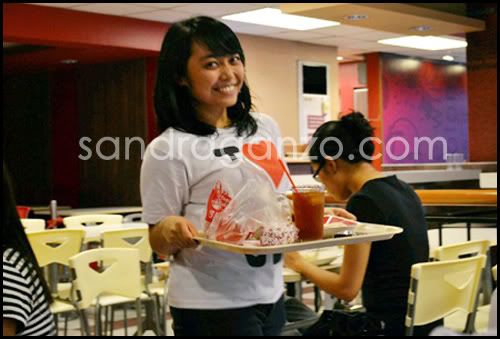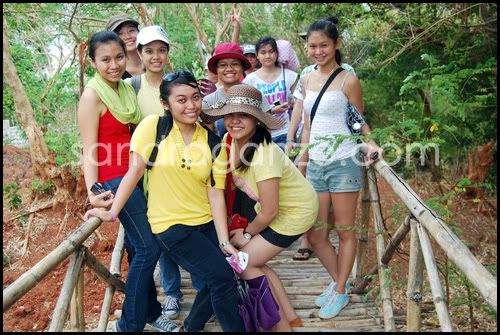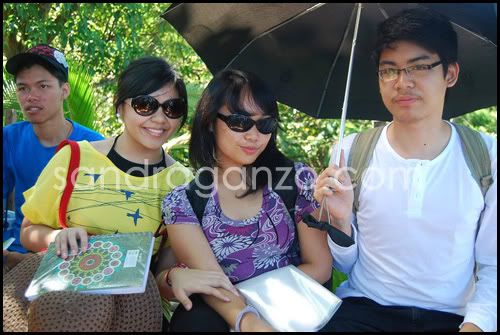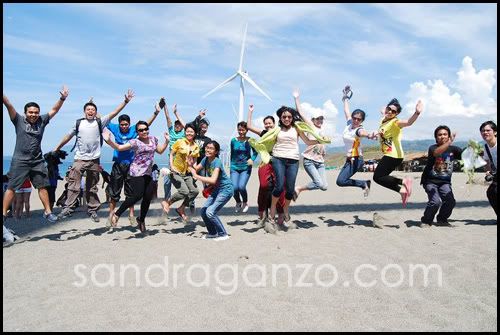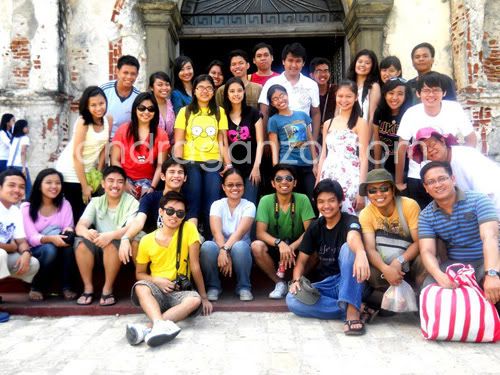 Definitely one of the best memories I've had for summer class! One more thing is the surprise of our batchmates during our 2nd night for us, three girls, Liezel, Anya and I! We have our birthdays on 3 consecutive days of May (May 1-3). We weren't expecting anything at all. I was actually already asleep that time and yet they woke me up, called Liezel and Anya as well, who were outside because they were being "entertained" by my batchmates I guess so that they won't get suspicious or something. We were all awake in the middle of dawn! :))
They even ordered pizzas and colas for us to eat. They're the best college batchmates ever! 🙂 #trulyblessed.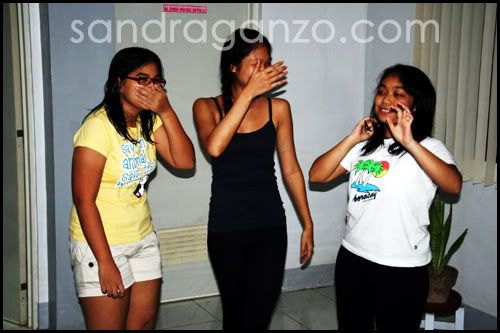 If you think your friends would like this too, I'd love you to share it! Thanks!♥