If you think your friends would like this too, I'd love you to share it! Thanks!♥
Before anything else, let me share to you my schedule for this semester. I'm officially a Junior in college! Thinking about it, four years of pre-med is fast enough that the next thing I'd do is to be in Medicine after a couple of years more. 😀 So there, I have three majors, Hum2 for my GE subject, and Physics.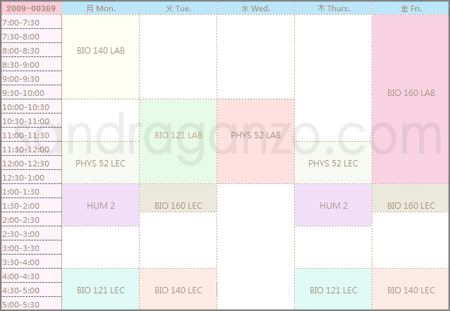 I was pretty occupied for my first week of classes not really because of academics but because of our preparation for our, UP Manila Biorhythm, performance in Robinson's Place Manila in celebration of Dr. Jose Rizal's 150th birthday. 😀 It was held last night at Midtown Atrium. I've been part of UPM Biorhythm for a year but it really feels like a family whenever I'm with them. It's like the craziest org I've joined because of the people I'm with! 😀 For acads, we only had first day orientations; nonetheless, I expect more things to happen in the coming days. It's Junior year anyway, so I really do expect more in this battle. :))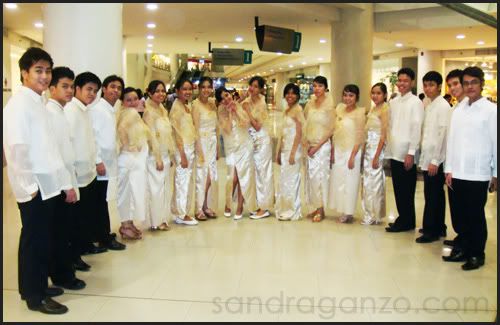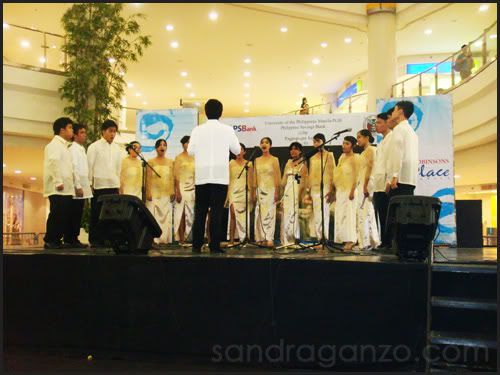 Here are a couple of pictures of Juris, in purple, and I while waiting for our dresses. I used Skinfood's Tomato Jelly Lip Tint #3 again in here. I reviewed this a couple of days ago if you remember. 😀
On another note, it was my dad's birthday last June 17. we had a gathering at home and the table was full of scrumptious dishes! My fave dessert, of course, was served — Mango Bravo from Conti's.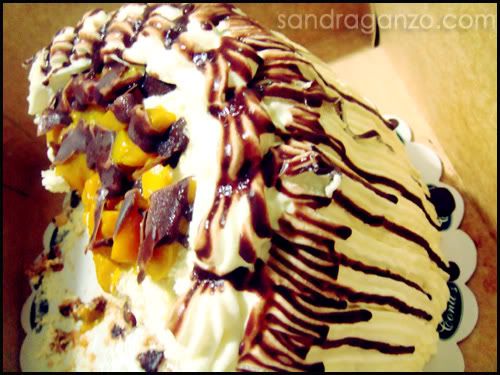 If you think your friends would like this too, I'd love you to share it! Thanks!♥