If you think your friends would like this too, I'd love you to share it! Thanks!♥
My friends & I tried the Unlimited Coffee & Cakes Promo at The Coffee Beanery, West Avenue, a couple of days ago wherein you can indulge your cravings for cake sweetness and coffee bitterness with Php 200.00 at hand!
We were supposed to get the cheesecakes for our first round. Unfortunately, those were not part of the cake selections for the unli-coffeecake promo unless you pay for another hundred box making it Php 300.00 all in all. In the end, however, we gave in because we really wanted to eat cheesecakes right then and there.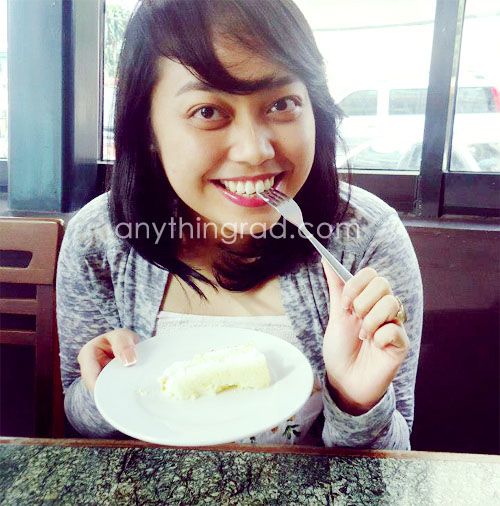 I had 7 cake slices for that day namely: 3 slices of blueberry cheesecake, a slice of strawberry cheesecake, a slice of mango cake, a slice of dulce de leche and a slice of devil's food cake. They are arranged from my most favorite cake to the least. It all depends on your preference though! 🙂
Blueberry cheesecake
Mango Cake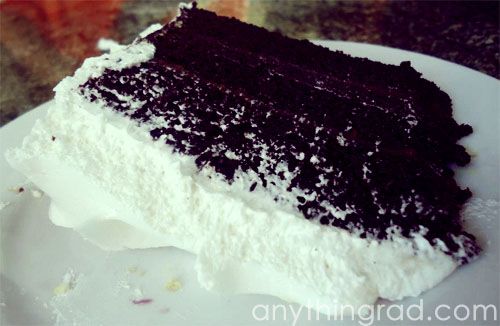 Devil's Food Cake
Dulce de Leche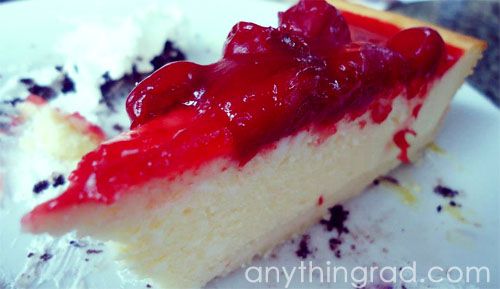 Strawberry cheesecake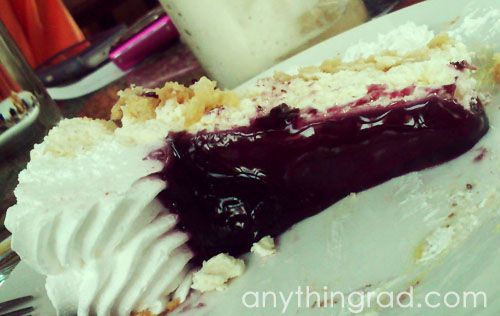 Blueberry cheesecake w/ more cream♥
Being a coffee lover, I was not surprised to have drunk 3 glasses of iced coffee (Cafe Latte, Cappucinno, & Cafe Mocha) and a cup of hot cappucinno that day. I know it's alarming since that's a caffeine overdose we're talking about here but I don't do that often, so okay… :))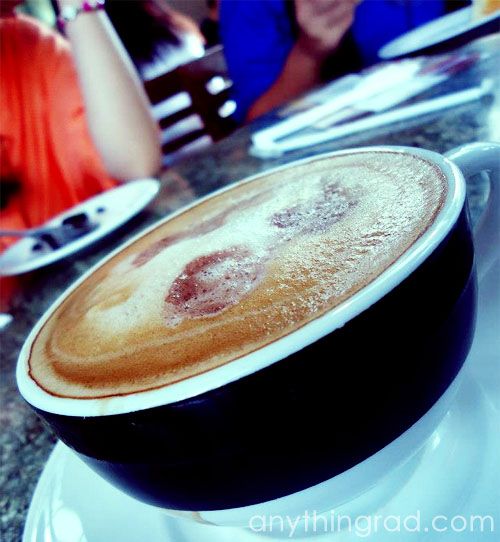 We played logic games in between rounds of unlimited cakes and coffee thanks to my oh-so-logical friend Kennen. :))) Thanks to this mind-boggling coin game, I was able to rest my tummy a bit. LOL! JSYK, I didn't eat too much before heading to TCB for Unli-CC. The glucose & caffeine I took in for that day sure was over the limit, but I just enjoyed every single bite and drank lots of water afterwards. If you were to try this promo, just be sure that you know how much you can handle. Don't push yourself to what you think is too much. 😉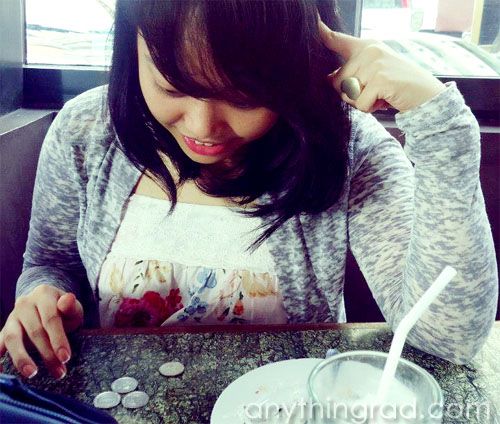 Questions:
Have you tried the Unli-CoffeeCake Promo of TCB? Which branch? Were you satisfied?
What's your favorite cake?
Do you like coffee?
If you think your friends would like this too, I'd love you to share it! Thanks!♥