If you think your friends would like this too, I'd love you to share it! Thanks!♥
Here is my LOOK OF THE DAY! Finally after a couple of months, I kind of resurrected my LB account. LOL. I thought it's about time to update it…. Good thing I was in the mood to be a little vain. Teehee.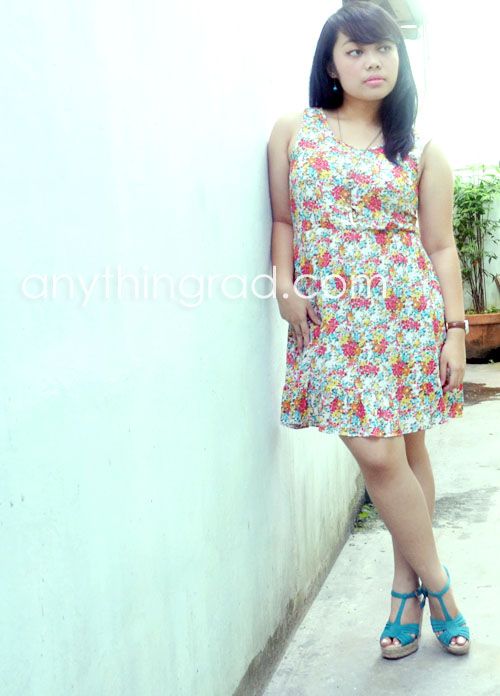 Zooming-in my face!! Here's my usual look with my "must-have" make-up — Skinfood compact, Nature Republic Eyeliner & Lipstick, and a little blush from Covergirl.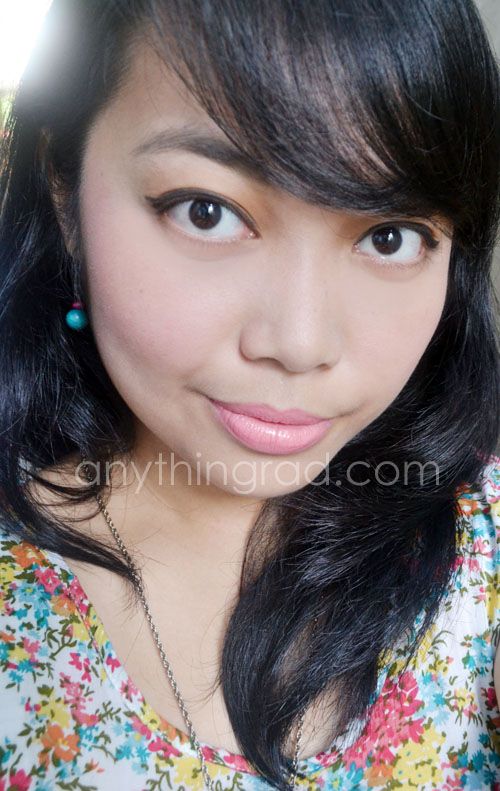 Got my shoes from Payless. Ooooh, I totally love my nails! Thanks to Grace Salon and to their awesome nail polish selection! 🙂 It's an off-white polish (code: NL R24) from O.P.I.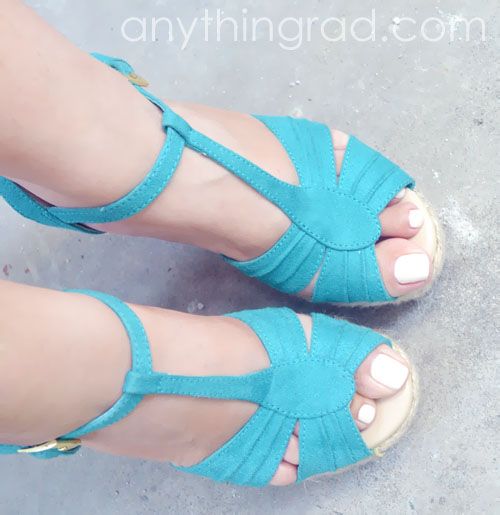 Got this elephant pendant from my sister. Elephant, as I have searched on the net, symbolizes strength and wisdom. It also represents optimism and sense of loyalty. I guess I should develop those characteristics as I go through life. #Deep Hahaha. So yea! 😀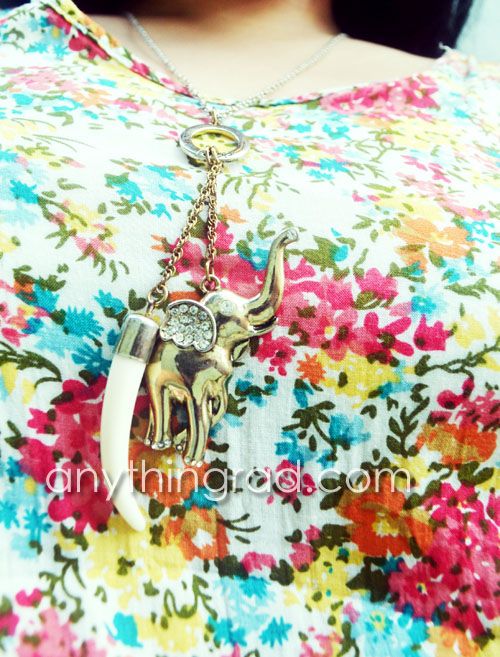 One last shot to share to y'all! ♥ Til next time. Xoxo
If you think your friends would like this too, I'd love you to share it! Thanks!♥