If you think your friends would like this too, I'd love you to share it! Thanks!♥
I consider last week as one of the most mentally, physically, and emotionally exhausting weeks in my life as far as school duties are concerned. I had to deliver my best for thesis defense, undergraduate seminar, and two exams for Immunology and Cell & Molecular Biology courses — all of which taken in consecutive days. The pressure was on. Fortunately, I've surpassed them all and I thank God for giving me the peace of mind and strength to really push myself to my limits! 😀
So I had my undergraduate seminar last Tuesday which was about Deodorizing Diet: How you smell reflects what you eat.
We had to dress in a more formal manner, hence this outfit.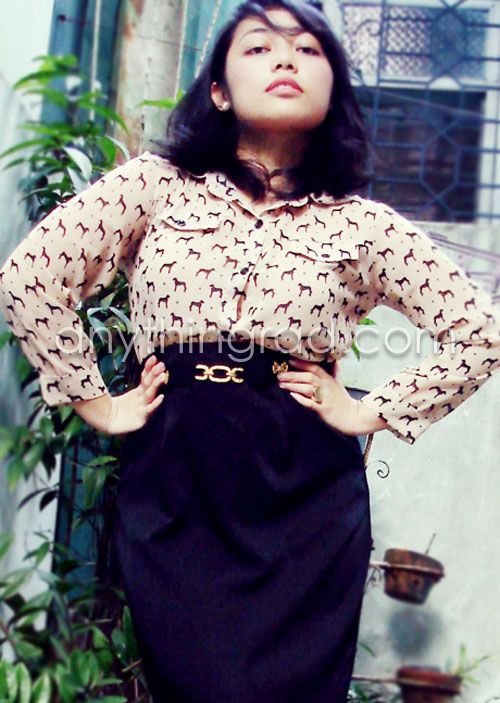 I tried to make it simple but still look quite sophisticated.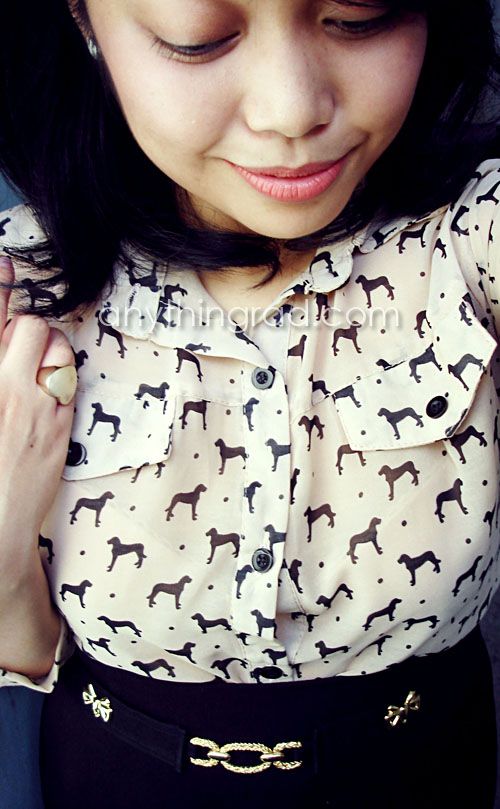 I totally love this top from Forever21! I also believe the gold-belted skirt accentuated the look. Really classy.♥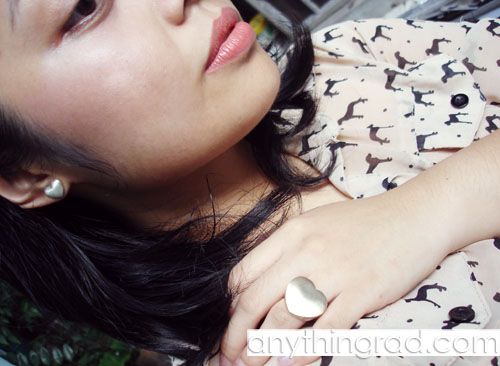 Wore my heart-shaped earrings during my seminar.
I wasn't able to wear the ring on the actual day which was last Tuesday though. XD
I'm really into hearts these days… I do not know why. (Read:
I Fancy Heart
)
I chose a really simple and/or neutral make-up for my seminar day~
I just trusted everything to my Lipfinity Lipstick from MaxFactor! XD
If you like what you just saw, do hype! ♥ Xoxo
If you think your friends would like this too, I'd love you to share it! Thanks!♥