Do spread the love socially if you find this post useful! xoxo ♥
It's funny how people can judge you just by looking at your face.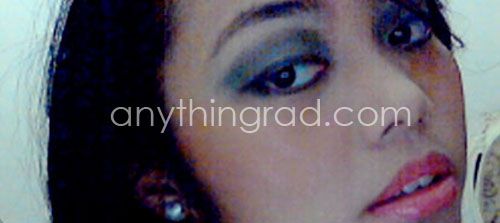 If you smile, you're friendly.
If you don't, then you're a bitch.
But really, don't look at it that way.
Sometimes what you think is true could turn out to be entirely a fallacy,
and what you see initially could be nothing but a mask.
~~~~~~~xoxo.♥
On another note I missed a "senior moment" with my college batchmates, so I just had my "vain moment" at home instead to make me feel fine. Lols.
Played with make-up resulting to this:
(L-R): with flash (room lighting) , no flash (daylight).
Posted a new look too! 🙂
Do spread the love socially if you find this post useful! xoxo ♥