If you think your friends would like this too, I'd love you to share it! Thanks!♥
Got enrolled yesterday~ Pretty tired afterwards so the moment I stepped in the house, the first thing I did was to sleep. Hence, I'm wide awake at this ungodly hour. LOL. Okay, so yesterday was also my 8th birthday as a blogger! To celebrate, I went to one of my fave restos in town, Ajisen Ramen. I like how quiet that place is whenever I go for a visit.
The moment you arrive, you'll be served with hot tea. Oh,I totally love teas.♥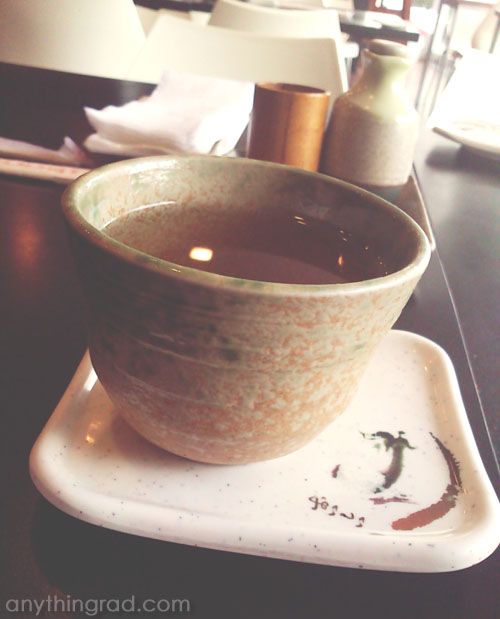 Since this day was special, I opted to order my fave dish, Tempura no Moriwase…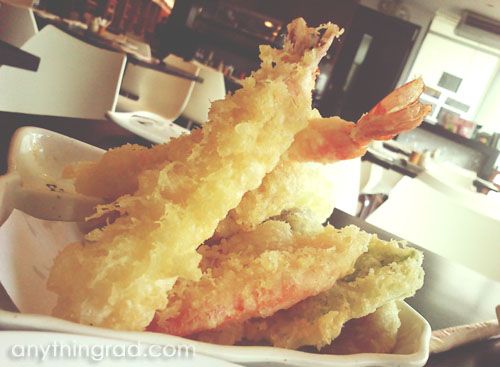 their special Japanese fried rice, Chahan.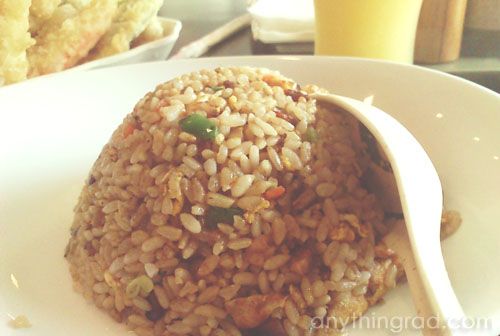 and Mango Shake!♥
Much of a special day with myself, eh? :)) I'm grateful to my cousin Emem who introduced me to blogging. This has become a very important part of my life. I've known a lot of people over the world because of this and I'm happy to share my stories to y'all. So… happy 8th year to me!♥ Cheers!
If you think your friends would like this too, I'd love you to share it! Thanks!♥