If you think your friends would like this too, I'd love you to share it! Thanks!♥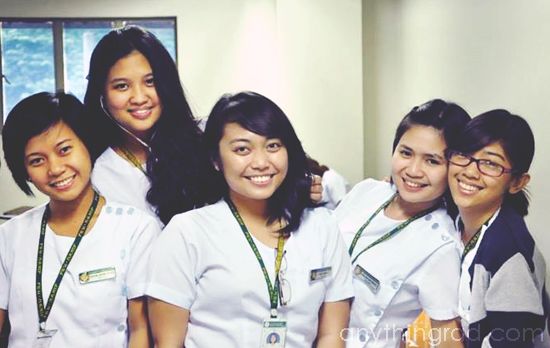 Everything passed by like one big hurricane — one that lasted for 10 months. Evidently, it had been a busy school year for me with the lack of evidence of blog updates. For 10 months, we were faced with countless study materials and exams for every subject. Lecture here, dissection there, new and fun learnings everywhere. 🙂
Medicine life is very humbling. One day you feel you know so much scientifically; the next day you'll realize that it is otherwise for you have so much to learn unendingly. Support system has the biggest impact among all the "important things" for you to survive med school, I suppose. Just as what our professor Dr. Vila has shared from his lectures… A student would initially have a feedforward thinking of "YES I CAN" in med school. Along the way, one may feel the pressure and have doubts or fears, eventually leading to a feedback thinking of "CAN I REALLY GET THROUGH THIS?". I believe the support system comes significant in this part. It's either you wait & HOLD BACK, or move and JUST DO IT.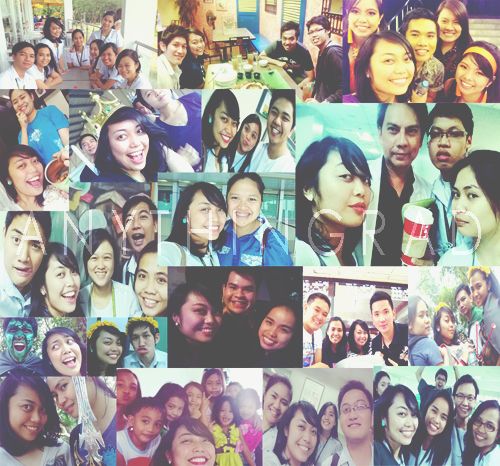 From my experience, my family and close friends played the greatest role in my first year in medschool. Everything seems more bearable with them. I needed my family and friends for through them I gain strength. More than anything else, I NEEDED GOD, for He is the Prime Source of my strength. 🙂
The support I got from the small talks I share with the people surrounding me, my devotion to God as I journey through my Med career, the optimism and determination as I face the challenges given to me… all these have given me the PUSH I needed to move and just do it! 😉
This career I'm taking sure is tough, but I don't want to think through it as something "difficult". Rather, IT IS CHALLENGING. I guess there's no turning back. One year down, a couple of years to go!
For this summer, I wish to incorporate what I have learned from my 1st year in my everyday life. God willing, I'd want to review the past lessons that I've studied and crammed in Year One. :)) Hoping for a fruitful summer. Cheers!
If you think your friends would like this too, I'd love you to share it! Thanks!♥