Do spread the love socially if you find this post useful! xoxo ♥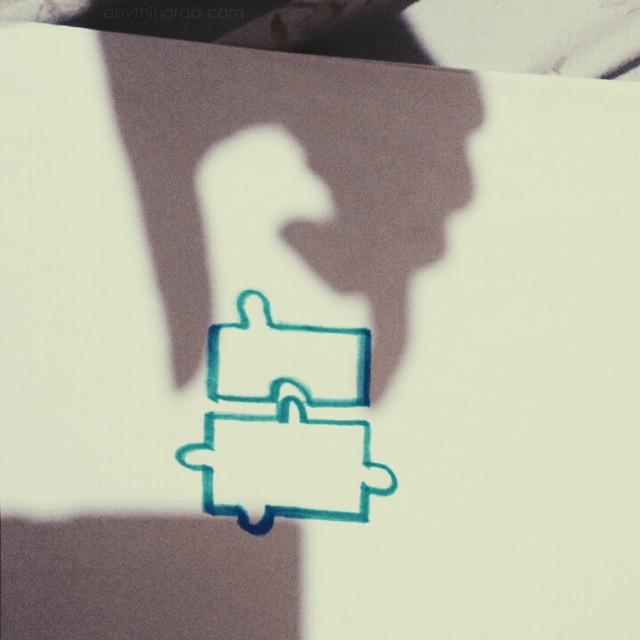 Roughly doubled, but unglued.
Constant lurking, and still hoping.
Seeing as if weigh more than feeling.
Most turn to words, needless jagging.
What is within or what is not?
Heeding on a list of things and whatnot.
Mold those edges as how you want them to fit.
That pattern is yours after all.

This has been published on my IG: @xoxosands on March 1, 2015.
Reposting it here on my main blog.
Do spread the love socially if you find this post useful! xoxo ♥