If you think your friends would like this too, I'd love you to share it! Thanks!♥
There is this feeling I get when my family and I prepare for a celebration. It's that same blissful kind of anticipation I get on Christmas or New Year's Eve. I felt great! Like there's nothing to really worry about in life; It's not the worries of tomorrow that matters, rather the happenings of today. ♥
Yesterday was my dad's birthday… and truly the aroma of the dishes mom had made still lingers on my memory! Woke up past 10 in the morning without any duties in mind aside from buying our gift for dad & mom (duo gift package, hihi) and that blissful tub of pineapple macaroni salad from Conti's at Trinoma.
Here are the dishes cooked by our wonder woman mom! I can't believe she can cook all these in roughly 5 hours. I had some share with the rolling of lumpiang sariwa, tho! It's one of my favorite dishes. Going green and staying healthy! LOL!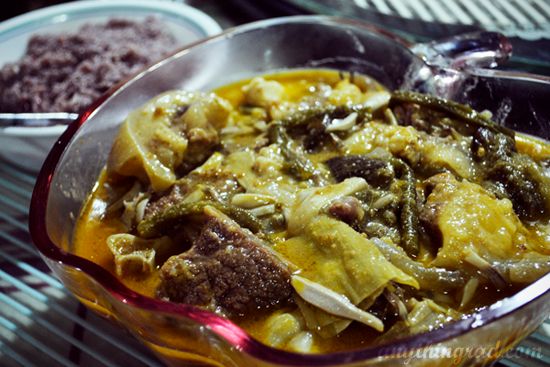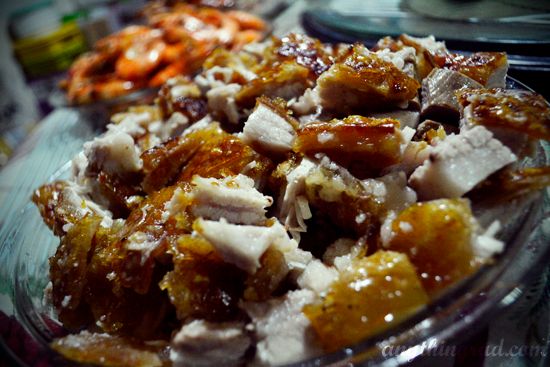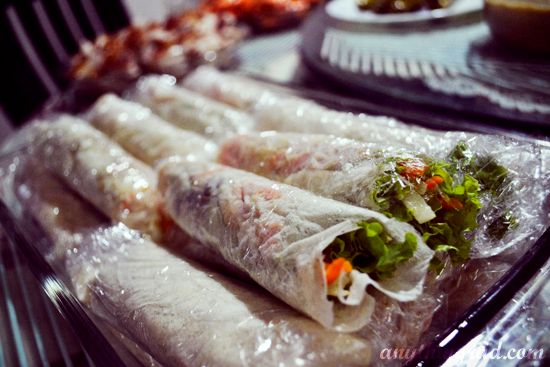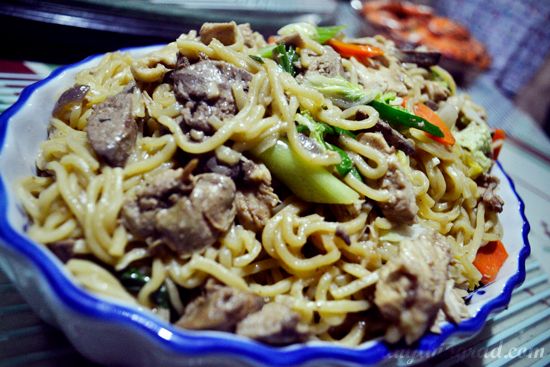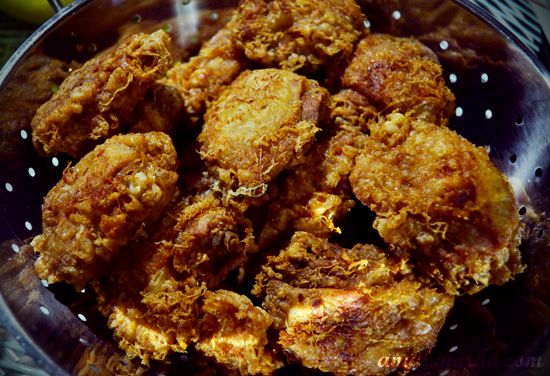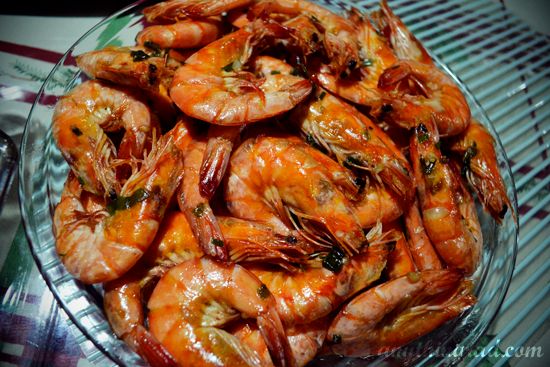 We also had our cake bought at Estrel's and buko pandan salad from Nathaniel's.
As I get older, moments like these… I hope to cherish. It's not everyday that we get to have a get-together because of our individual works and duties outside home. Most of us forget about the intimacy brought about by relationships and family when we get too wired to work and do matters that, if we look at, are less important than our interaction with our loved ones.
Celebrate! Seize the moment.
Don't find time. MAKE TIME FOR IT.
xoxo,
Sands.
If you think your friends would like this too, I'd love you to share it! Thanks!♥