If you think your friends would like this too, I'd love you to share it! Thanks!♥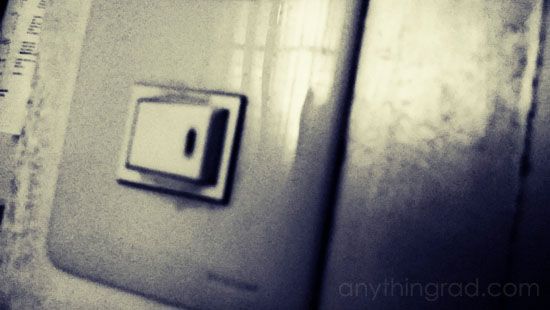 No one woke me up in September… I have to deal with a dream.
It focuses on a lightswitch; I stare at it in curiosity.
I feel like turning on the switch… I DID.
The room turned bright, everything was light. I refused to turn it off… I REFUSE.
Now I have the choice to turn the switch on my own.
Sometimes it's on; sometimes it's off.
Sometimes I feel it; sometimes I don't.

Nonetheless it complies all the time, or maybe most of the time.
Simple yet interesting.
Weird but fun.
Should I REFUSE to awake?
Coz I'm getting used to it. I DO.
If you think your friends would like this too, I'd love you to share it! Thanks!♥