If you think your friends would like this too, I'd love you to share it! Thanks!♥
Congratulations to my brother-in-law who recently passed his CISA Exam! 😀 Of course in every hit, there's a corresponding treat! XD It has become a habit of my parents to go to any Chinese restaurant every weekend. YES, as in every weekend! We either eat at Causeway or Mann Hann. Formerly, we were weekly customers of Wan Chai too. So what did we eat for dinner??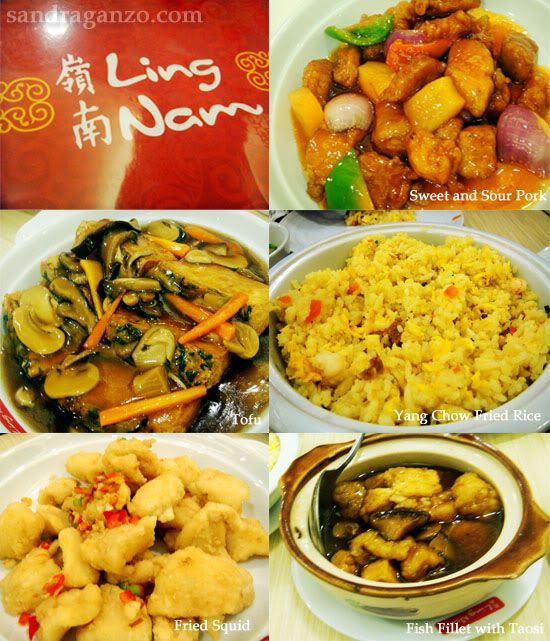 Satisfied Tastebuds? CHECK! Happy Tummy? CHECK!! :] Another thing, the ambience was really nice and the place was clean — definitely a great place for family gatherings! The only thing I was not satisfied about was the fact that they don't have shakes in their menu. It'd have been better if they had mango shakes! LOLS. I love shakes, JSYK. 😉
Dinner didn't end there though! 😀 We had MoonLeaf after… My parents ordered Caramel Milk Tea with AloeVera, sis got Wintermelon Milk Tea with pudding, Bro-in-law got Wintermelon Black Tea with AloeVera, while I got Yogurt (Yakult) Milk Tea with Pudding.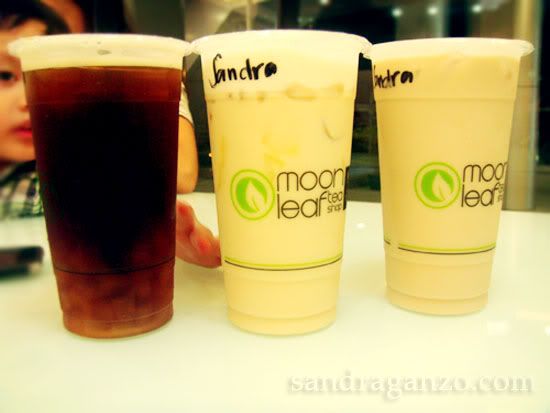 Yogurt Milk Tea was.. uhm.. well if you don't really like the thought of having Yakult in your Milk Tea, then this ain't for you. The taste was really weird, but I didn't mind after a couple of sips. XD That's how it goes for a milktea lover like me! LMAO. Wintermelon was great tasting on the other hand! I guess that's their best-seller. 😀
This week was like a MILK TEA OVERLOAD for me! Bubble Tea just got their menu revamped with new additions like this JCC (Japanese Cream Cheese) Milk Tea ~~ Bottom was like pure tea with a 1-inch thick cream cheese on top. =p~~ I totally loved the cheese part!
If you think your friends would like this too, I'd love you to share it! Thanks!♥