If you think your friends would like this too, I'd love you to share it! Thanks!♥
Have I just blinked an eye? Coz this year sure is fast!
Here's a recap of the most memorable events in my life in 2013.
Welcomed the new year with nuclear family minus 1 sister who's abroad! 😀
Spent a mini-vacay in Cebu to meet my relatives from the father side and unwind in the middle of my 4th year in college.
Planted trees in La Mesa Watershed with NatSci5 gang. It always feels good to give back to nature through this way.
Here's a picture of me with our thesis adviser Ma'am Lhen and the thesis babies! This photo was taken during our Thesis Finale Day. Thank God we graduated on time! :))
Graduated with a degree in B.S. Biology with this wonderful batch.
And the most memorable of the memorables is this…
Graduated cum laude. ♥
Spent my birthday in Yakimix with family. Hello 21!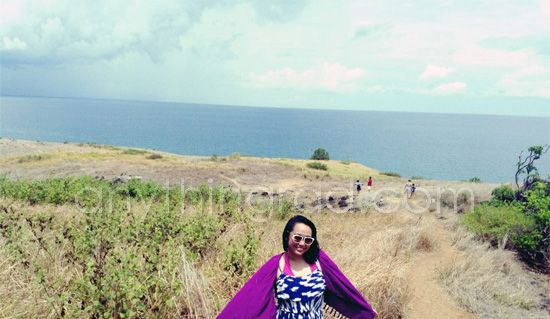 Summer in Zambales. Oh look how calming nature is!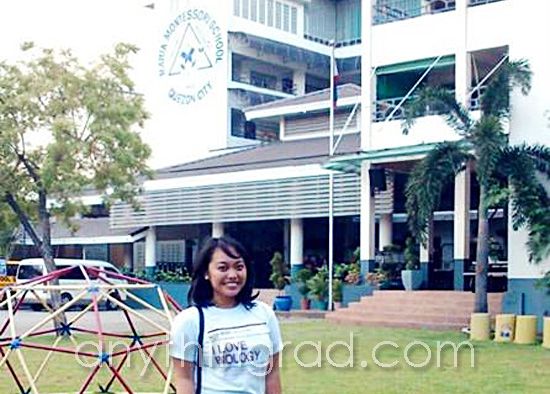 Visited my high school after four years.
THIS was the Transition Stage. From undergrad to post-grad. The start of my med life!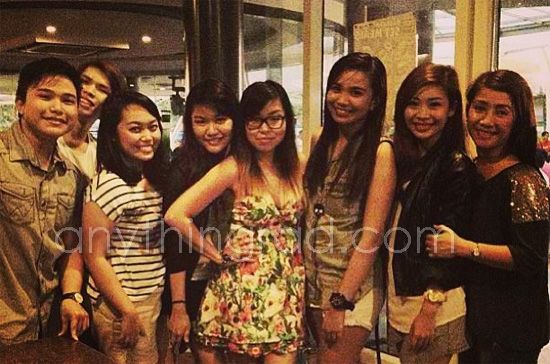 Amid my hectic sched, I had the chance to meet a bunch of online friends.♥
Life got busier, but with all the hard work and prayers… life got a lil sweeter too! It feels good to be rewarded by all your efforts.♥
After the first half of second sem, I spent a day with the Kids of Sitio Ruby & Loyal Alliance of Medical Professionals of FEU-NRMF. It's the human touch we definitely shouldn't miss. 🙂
Celebrated Jesus' birthday! 🙂
This year has been full of challenges and I'm happy that I've surpassed them together with the people I am with all this time. Hoping for a more fruitful 2014. 😀
Cheers!
If you think your friends would like this too, I'd love you to share it! Thanks!♥