If you think your friends would like this too, I'd love you to share it! Thanks!♥
My classmates and I under Sir Aragon's History Class went on a trip to witness Mount Banahaw and experience passing through the Husgado Cave. 🙂 It is believed that how much you entrust your life to the Lord would reflect on how you'd be able to surpass the challenges set before you in Husgado Cave.
True to its meaning, your faith in God strengthens your ability to pass through the cave openings. In every obstacle, there's this doubt whether or not I could pass through, but then I recall and reflect on how I trust God… that He will help me and never leave me there. In the end, I was able to pass through and fortunate enough, I did not get any skin cuts.
They also have this belief that when you successfully go through Husgado without any skin cuts, your sins for the past 7 years would be forgiven and/or you would now be cleansed off yours sins.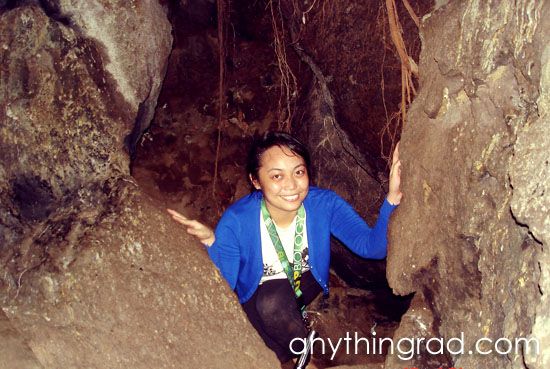 It was the most humbling experience during that day. I never thought I'd actually pass through the small openings of Husgado Cave. The obstacles were pretty difficult just by the looks of how coarse the walls and how small the passages were.
THANK YOU GOD FOR THIS WONDERFUL EXPERIENCE! ♥ 🙂
Here's a picture of me and my coursemates after a long day in Mt. Banahaw. We were able to dip into the brooks afterwards.♥ Soo refreshing! ^^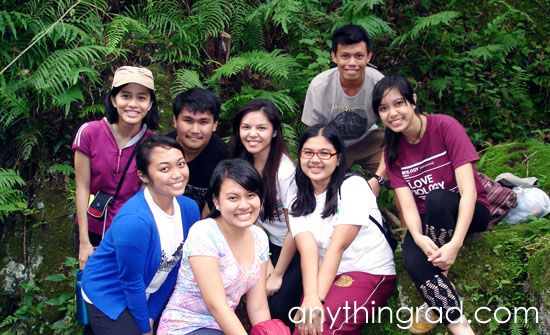 I got the chance to drink the mineral water straight from Mt. Banahaw too – So fresh & clean! ♥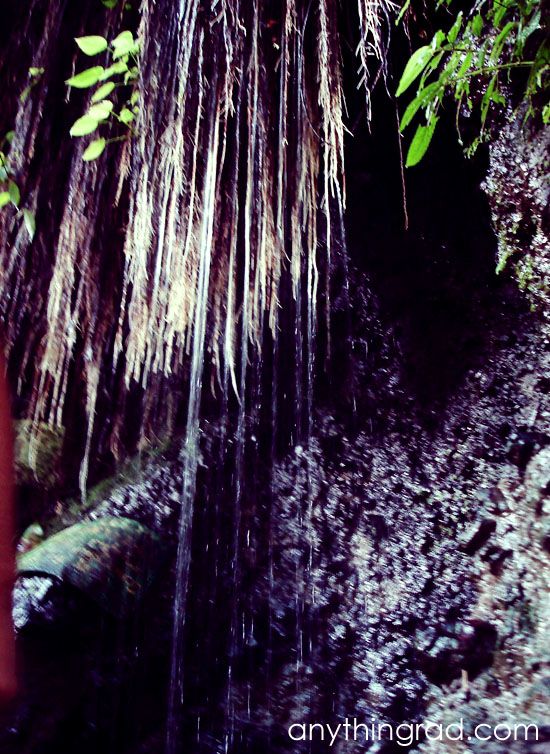 If you think your friends would like this too, I'd love you to share it! Thanks!♥